Testimonials Page
See what our Customers have to say about working with Shorelinepixels
A big thank you to Peter Sikes of Shoreline Pixels for adding his incredible photos and videos to our 2021 student revue. Peter's attention to detail is to be commended, and his friendly manner with both our staff and students was greatly appreciated. His ability and willingness to go above and beyond the call of duty is a testament to his outstanding work ethic, and the final collection of photos and videos was superb. Thank you Peter Sikes…we look forward to being able to work with you in the future.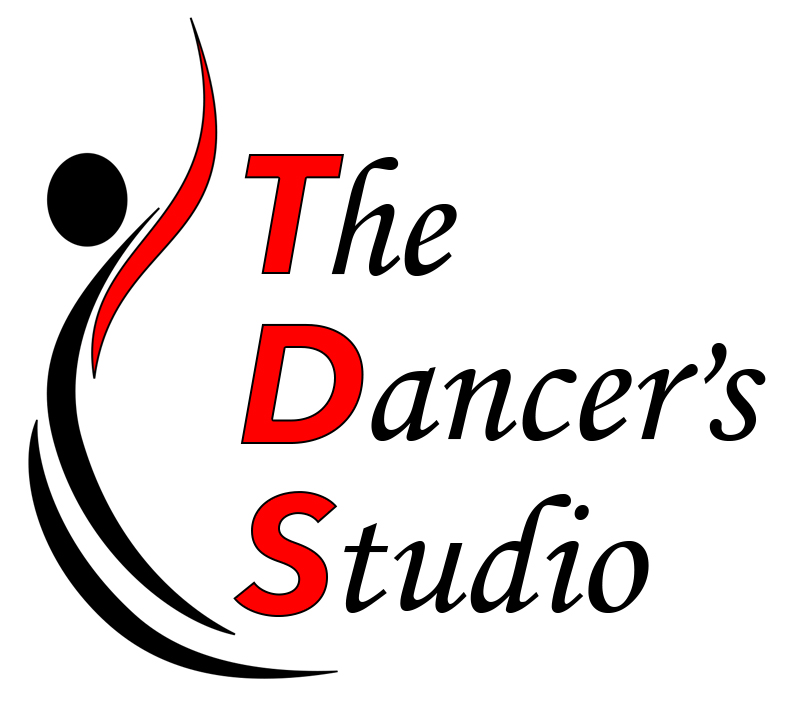 Sharon DiCrosta,The Dancer's Studio, Artistic Director
Peter Sikes of Shoreline Pixels has partnered with us for a couple of years at Canal Crossing at Whitneyville West, a multifamily development in Hamden. We recently hired him to create virtual tours of our various floor plans as well as our Clubhouse and outdoor amenities. Peter is friendly, flexible, and has the skills to create a beautiful virtual tour experience. These tours are extremely helpful for us to send to our prospects who are unable to see the property in person. He has worked directly with our web developers to get our latest tours up on the website quickly. I highly recommend Peter for all your virtual tour needs.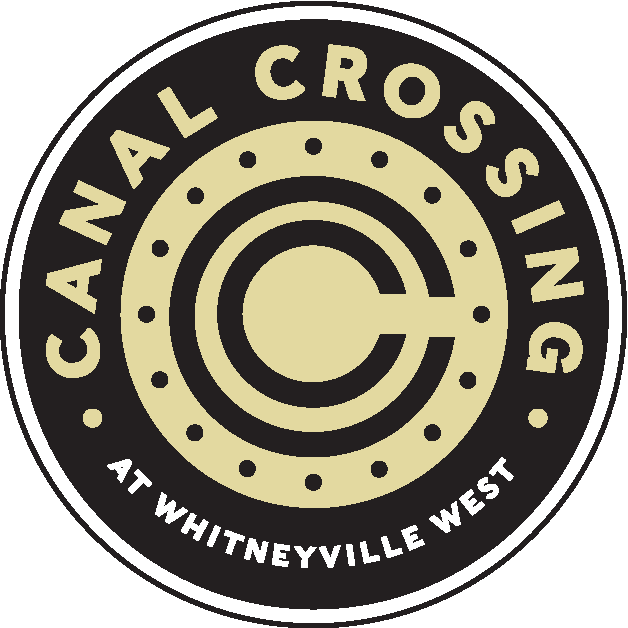 Lauren TagliatelaChief Community Officer, Franklin Communites
I would like to give huge kudos to Peter Sikes and Shoreline Pixels in the production of a Virtual Tour of my company's large manufacturing innovation center. In the difficult times of 2020 restrictions, a lack of customer visits to our site was absolutely debilitating. Contacting Peter and coming to understand his past work and abilities on virtual tours were the selling point for a joint venture. From start to finish, Peter was very accommodating in understanding our unique approach to a tour and helping us showcase the absolute best face of our facility. His foresight into what and how my team needed to prepare for the shoots to go as seamlessly as possible were also a huge help in tailoring how we wanted to present our Company.I'd also like to point out not to be daunted by a lack of knowledge on the production side; Peter is exceptional at helping you translate you vision into reality. The product is very user friendly for all levels of software expertise. Customer "walk-throughs" have gone flawlessly, and we've been given compliment after compliment on the end result. The finished product will speak for itself!

Amy JearyMarket Development Manager, Nissha Medical Technologies
We engaged Peter from Shoreline Pixels for a family party. He got some great shots of the family, especially the grandkids, who are not particularly concerned about posing for pictures. Not only was he helpful during the shoot but he showed us plenty of options for displaying our memories and made sure we were satisfied with the results. We heartily recommend him to anyone for a family gathering of any kind.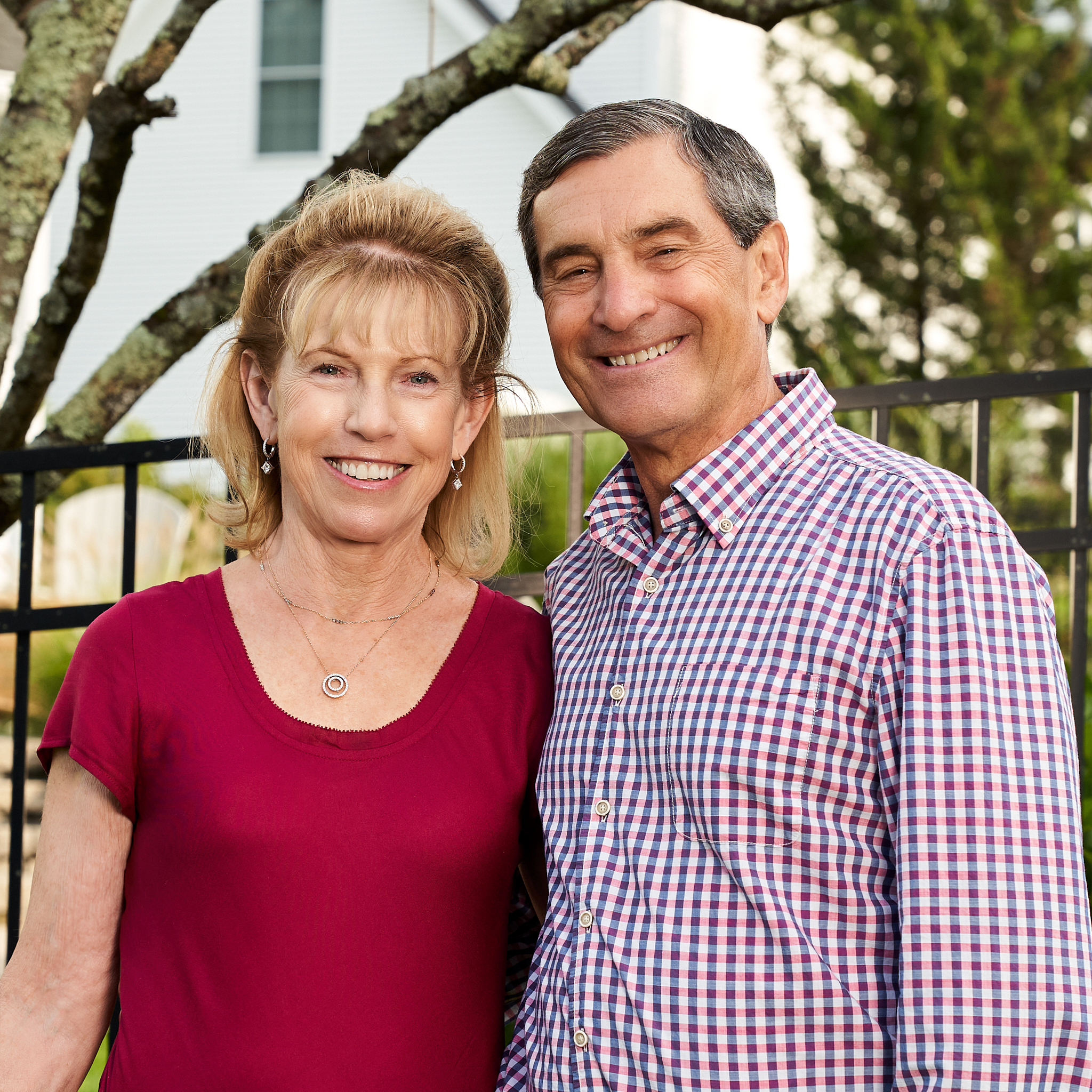 George & Susan Klug, Madison, CT
Peter Sikes at Shoreline Pixels was and continues to be responsive, thoughtful and flexible when addressing our various requests. Peter created digital photography in multiple formats which we have continued to use. I recommend Peter with enthusiasm!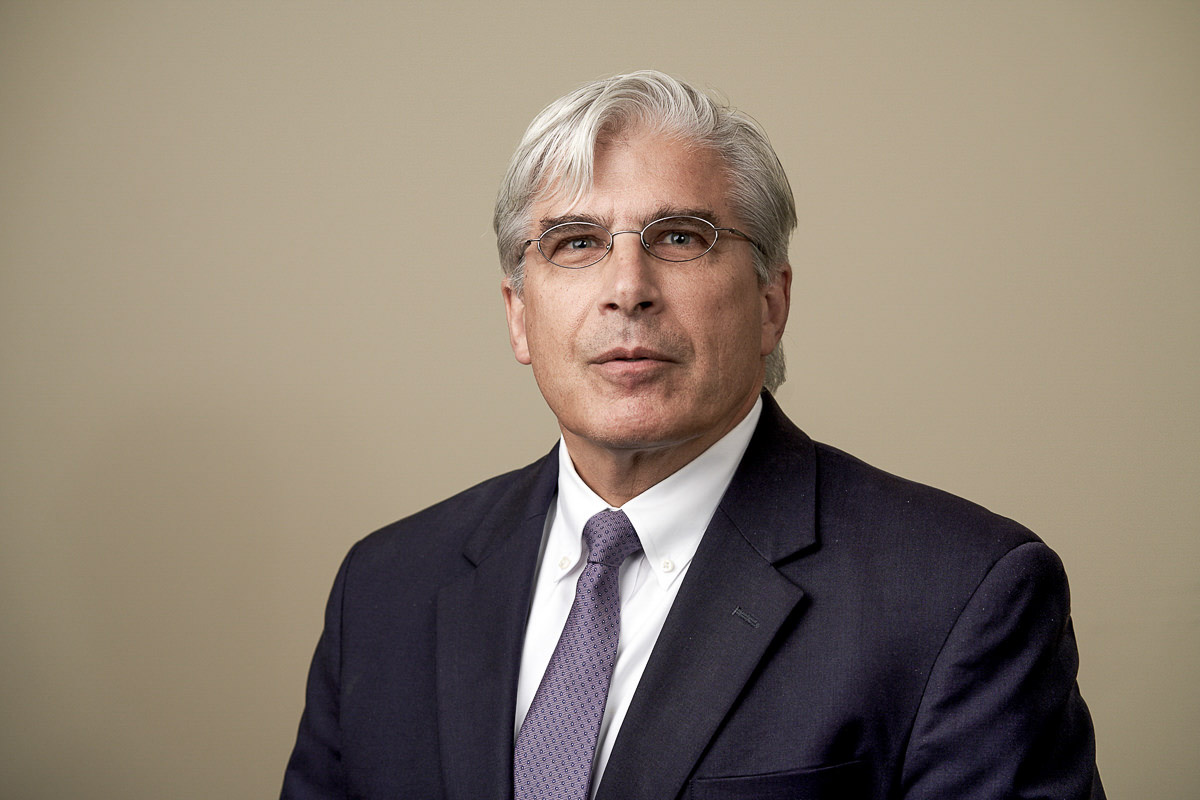 Bert PolitoPolito & Harrington Waterford, CT
Shoreline Pixels created a virtual tour of Torrison's brand new outdoor showroom, along with our event space. It's become a great tool for our clients to do a "walk-through" of the space prior to visiting. Peter was great to work with from start to finish. He made the whole process seamless and went above and beyond to make sure the final product was great. I would definitely recommend this service to anyone considering it. Our virtual tour can be experienced at: http://shorelinepixels.com/virtualtours/Torrison/index.
Kelly Edinger
Shoreline Pixels has created a fascinating virtual tour for our high school. The quality of the images has highlighted our school marketing and website. Peter is extremely knowledgeable and willing to help with the process when creating a virtual tour. Our school is impressed with the quality of work that Shoreline Pixels have provided. See our School here: http://www.shorelinepixels.com/virtualtours/HSOC/index.html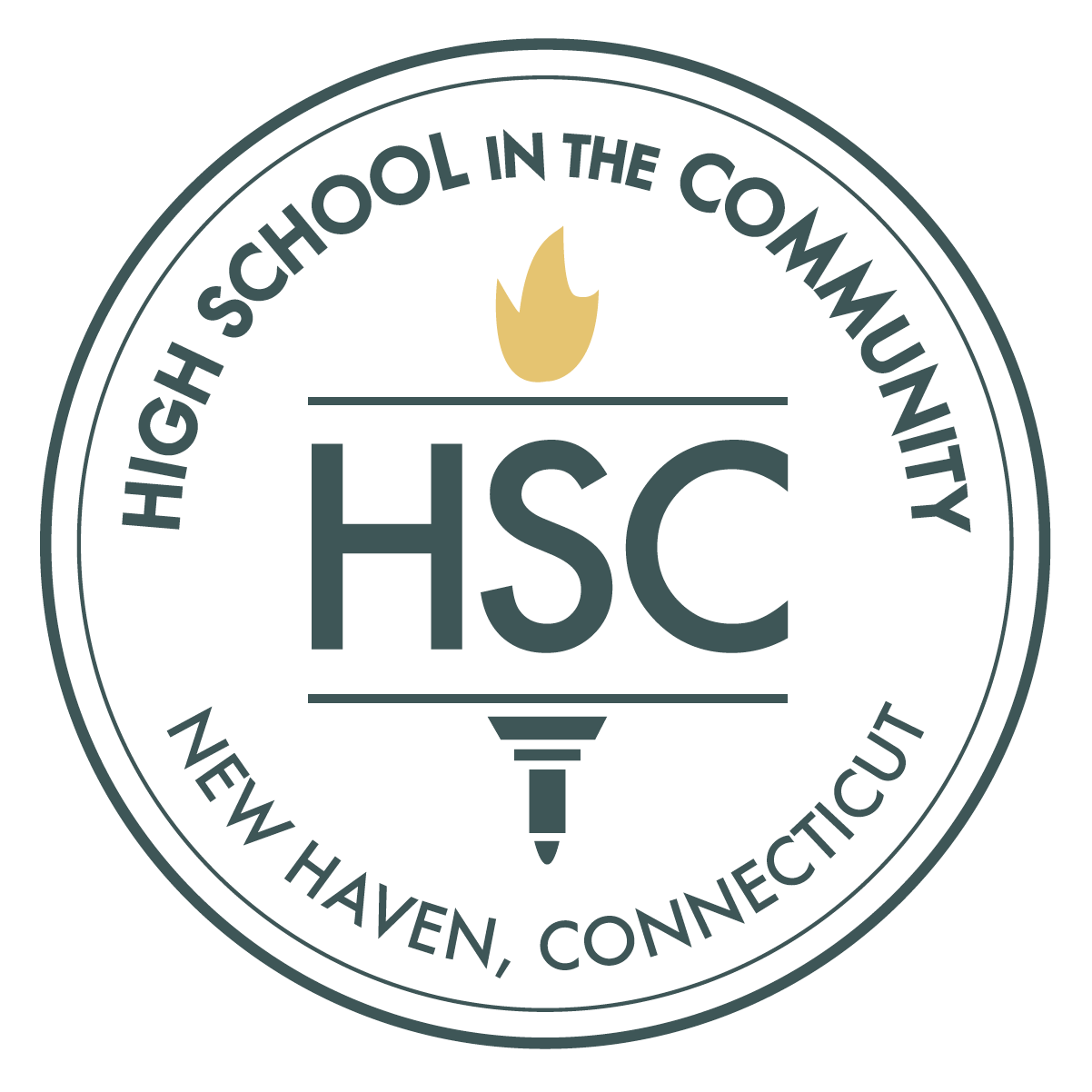 Rosalyn Diaz-OrtizHigh School in the Community, New Haven, CT
"I'm so happy with the quality of the images and the virtual tour created by Peter of Shoreline Pixels. Adding it to our Google Page has enhanced our profile and really highlights the tranquility of the studio. Peter is a pro, and even changed the day of our shoot to capture the studio in the best light! Very efficient, professional and effective! Thank you Peter and Shoreline Pixels.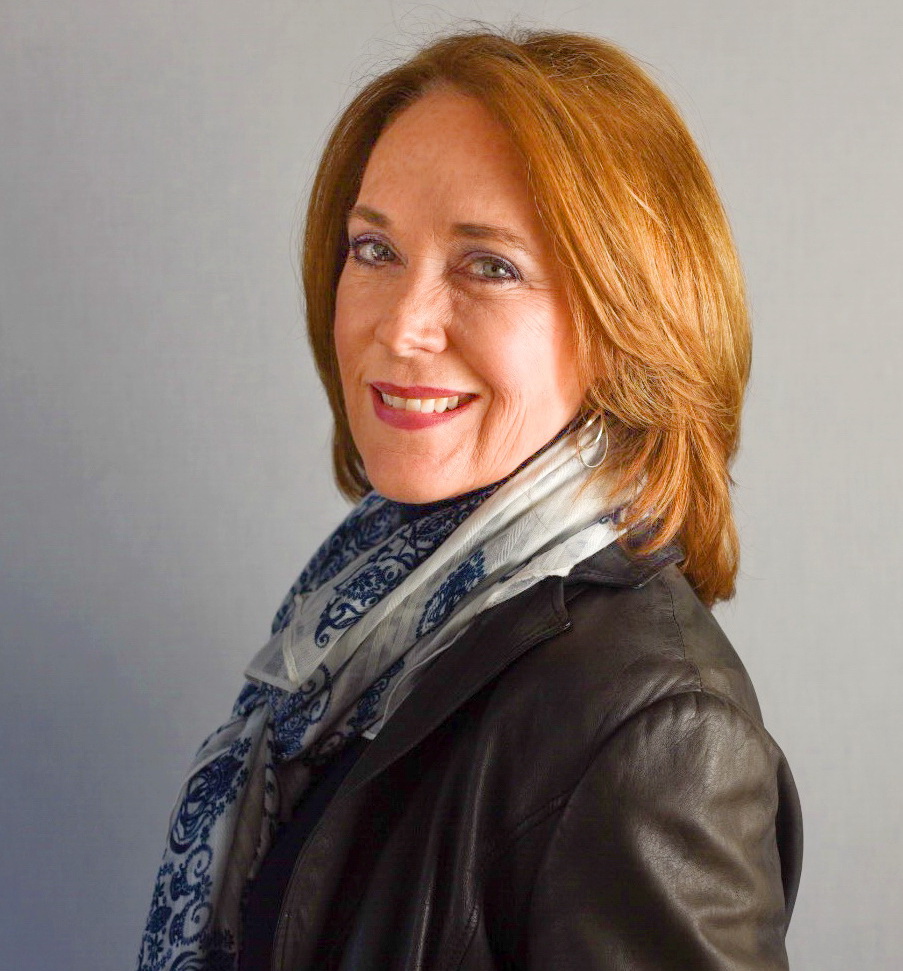 Mary Ellen BeaudreaultOwner
Shoreline Pixels did an outstanding job of creating a virtual tour of our office. Peter Sikes is knowledgeable and professional, and overall a pleasure to work with!! We are thrilled with the final product and look forward to using it on our website and for our other marketing needs!! Thanks Again Peter and Shoreline Pixels!!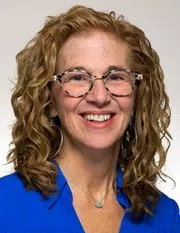 Dr. Carol GordonCo-Owner, Eye Doctors
Peter Sikes is one of the nicest guys you'll ever meet. He came in and took a bunch of pictures of the restaurant and they were outstanding. We were pleased with his service and the experience. I would recommend Shoreline Pixels to family and friends
Nicole BencivengoMarketing Manager, The Chowder Pot
Thank you Peter for the wonderful virtual tour and panoramic photos he took of our commercial dog boarding facility. He was very professional and easy to communicate with as to what we wanted. Clients have told us when they take a "real life" tour of the kennel that it looks exactly like it on the virtual tour.
Helen LarkinOwner/Operator, Larkin's Run
Our virtual tour by Shoreline Pixels is a wonderful asset to add to our digital advertising portfolio. The tour shows enough of the store to highlight the product categories we sell, without replacing the need for a customer to come experience our store in person. Peter was extremely patient, waiting months while we renovated and painted parts of the store before taking the 360-degree images. When the day finally arrived, there was no disruption to our customers or workers during the shoot. The virtual tour was up on Google Maps quickly, and when we discovered one image out of alignment, Peter made the correction right away. It was a pleasure working with a local business to make the inside of our store accessible to a global audience.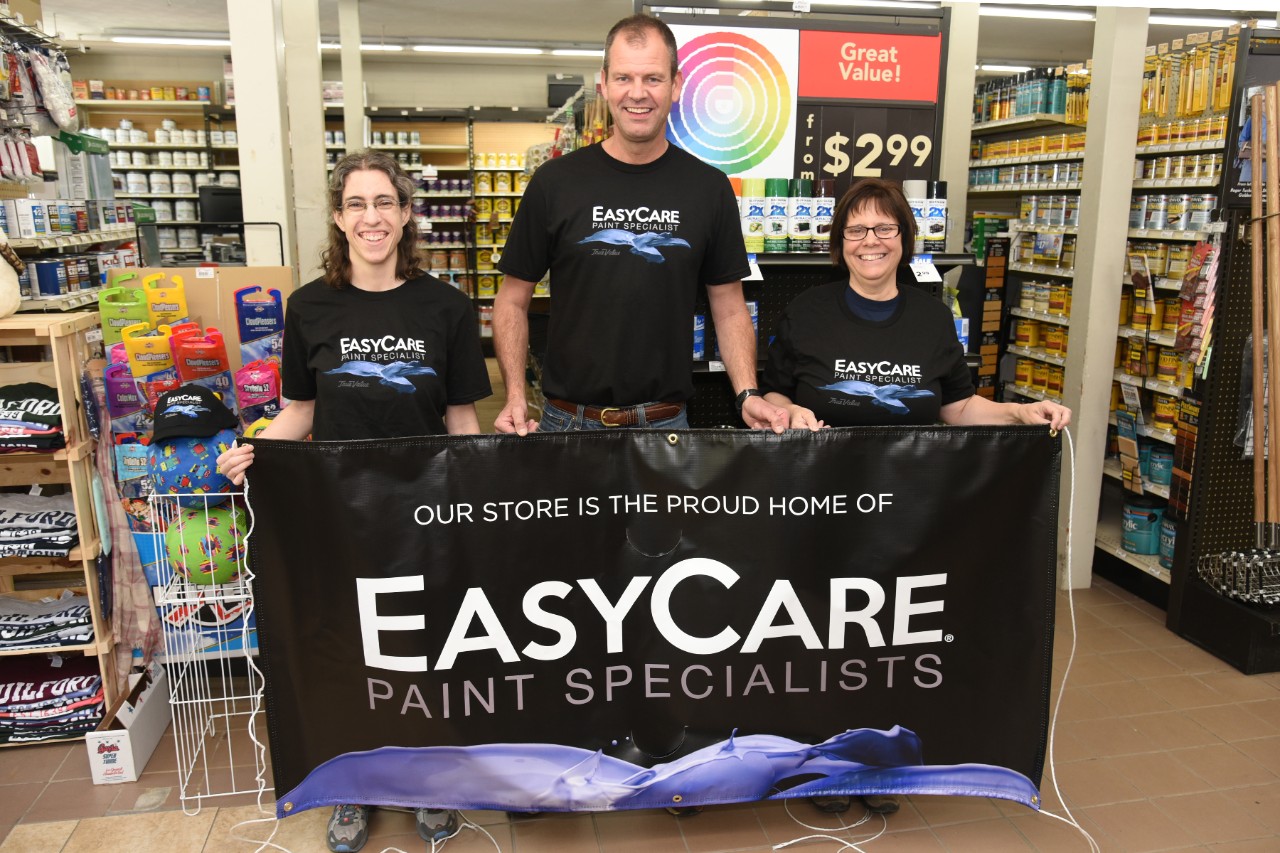 Amy EarlsVice President, Page Hardware & Appliance Co.
We could not have been more pleased with Peter Sikes of Shoreline Pixels. Like all small business, we look for new and exciting options for marketing. Peter came in and his Google Views were beautiful and exactly what we needed. His digital imaging services are spot on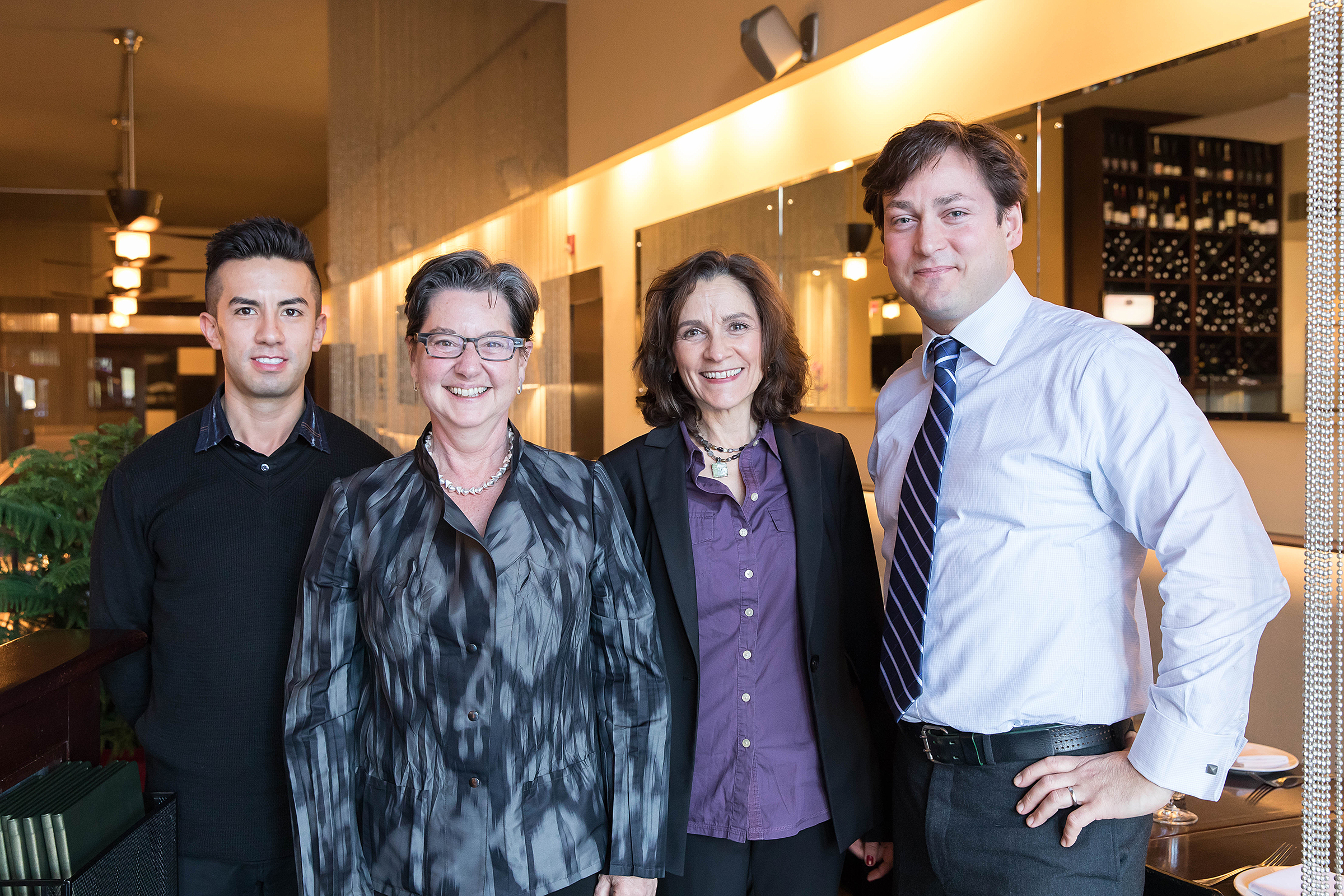 Donna CurranOwner, Zinc Restaurant -New Haven, CT
Words cannot express how pleased we are with our virtual tour. Peter took the time to ensure that the tour would adequately give customers a true representation of the business. Within days we started seeing new customers walk through the front door as a result of the tour. Hats off to Peter for a superb job…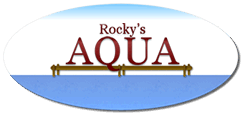 Rocky RossOwner, Rocky's Aqua Restaurant, Clinton, CT
Peter from Shoreline Pixels recently photographed the Domestic Possessions showroom for the Google Virtual Tour…what an amazing job! He is patient and so thorough, paying close attention to those who need a little tech savvy tutorial. It's time to put yourself on the Map.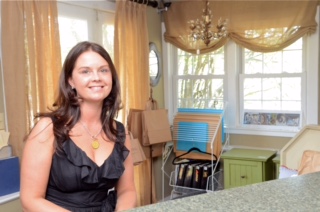 Deanna BlakeOwner, Domestic Possessions, Madison, CT
Peter Sikes and his very creative team produced the most amazing "virtual tour" of our shop. We would highly recommend this highly professional group as a vehicle to drive traffic to your website..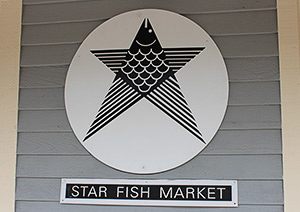 Mike and Collete LukasOwners, Starfish Market, Guilford, CT
We recently had Shoreline Pixels photograph our showroom for the Google Virtual Tour program. We are extremely happy with the quality of Peter's work and our website looks great. Highly Recommend!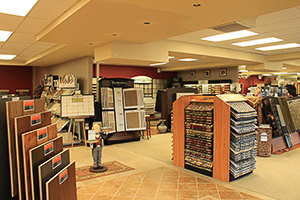 Michael PhoenixOwner, Floor Decor, Orange, CT
Shoreline Pixels created a wonderful selection of product shots to help us with developing a new product line. Peter Sikes is knowledgeable, professional and we look forward to incorporating his work into ours! Thank you, Peter!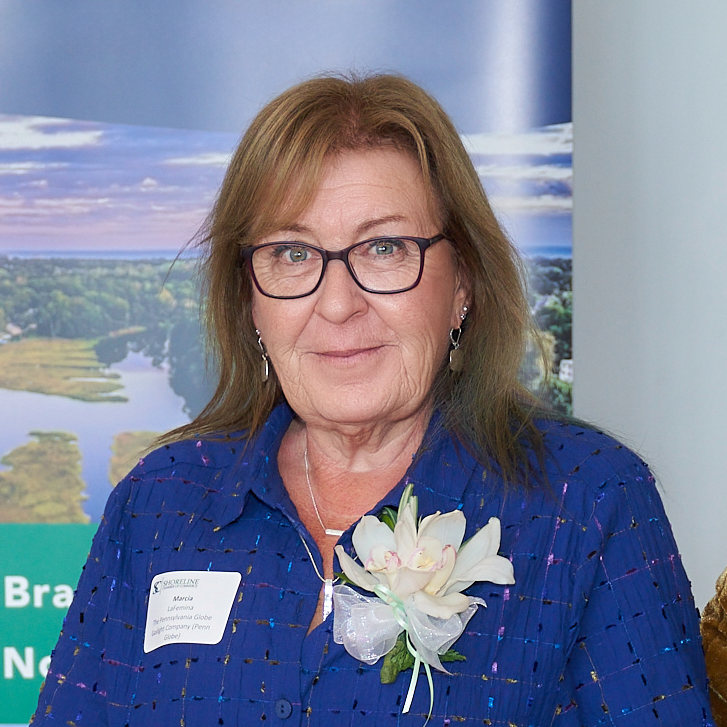 Marcia LaFeminaCEO, Penn Globe Lighting
Previous
Next

Let's Shoot! Contact me


Jump to Sample Photo Galleries


Let's Shoot! Contact me

Shoreline Pixels created a wonderful selection of product shots to help us with developing a new product line. Peter Sikes is knowledgeable, professional and we look forward to incorporating his work into ours! Thank you, Peter!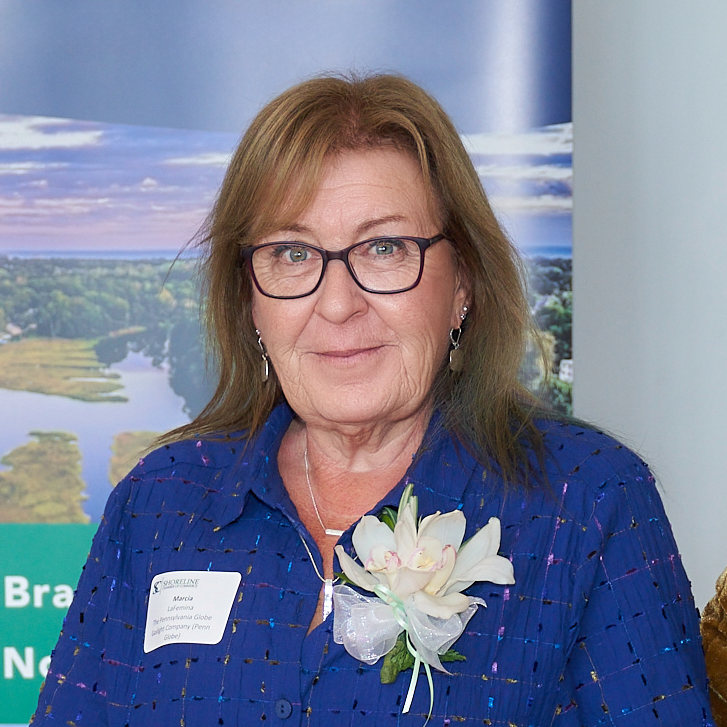 Marcia LaFemina
CEO, Penn Globe Lighting