Creative Photography for Your Business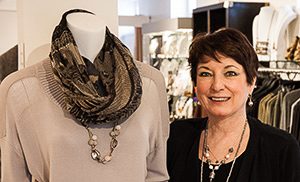 Are you looking for professional, high quality images for your business? Profile shots of your staff? We'd love to help. We can set up a shoot at your place of business or even off site at a location that makes sense for your business. Every photo should tell a story and your business profiles should be  no different. Be creative and help your site visitors remember your face.
Whatever your requirements are, we'll work with you to obtain images you can be proud of. Contact us for a free consultation or quotation.