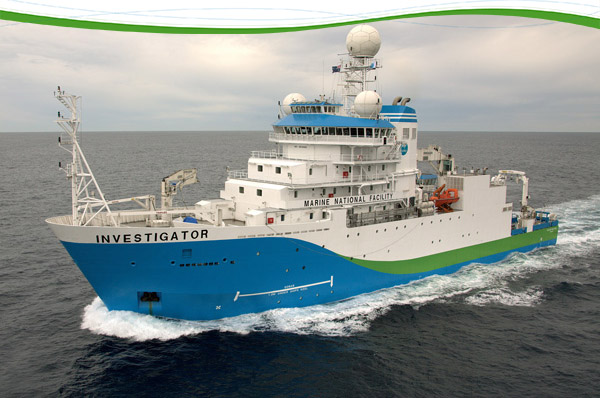 Custom or "Bespoke" Virtual Tours are a step beyond
the usual Google Virtual Tour
. Where the standard Virtual Tours provide connectivity between panoramic images and provide the viewer with a "virtual walk through," the Custom Tour jumps up a notch and provides the ability to also include other types of media right inside the tours. These can be video inserts, graphical information displays of particular parts of the tour, sound overlays to provide a fully immersive interactive experience. Custom Tours are also particularly well suited to businesses that contain many different areas.  The viewer can jump around from point to point at a particular location.  Let's use a resort as an example. Yes, you could provide a full walking tour extending from the front lobby, out thru grounds to the Pool Area.  It's a lot more efficient to allow a viewer the ability to jump around from area to area.  The Pool Area, or Golf Pro shop, or Spa might all be worthy of completely separate tours. The overall tour can include detailed floor plans, that give the viewer full control of their own wanderings.  And because they're fully interactive, they give a "stickiness" to the website that's just unmatched in terms of keeping viewers on your website.  Done well, people will return again and again.
Custom Tours as Educational Forums
Here's another favorite.  This is a tour of a historic landmark, also located in Australia, called the McCrae Homestead.  This was put together by a contemporary of mine in collaboration with two other prominent organizations: Australia's National Trust, a leading Conservation organization, and the Australian History Teachers Association.  This is a pioneering use of  360 video snippets to help tell the story.  It's fascinating and you'll love the accents from Down Under.
Click here or on the image below for the full experience.
If you'd like to learn more about Australia's National Trust, please take a look at their
website
.
Special Product Marketing Tours
Maybe the subject of the tour isn't a building at all!  A client recently came to us hoping to find a more creative way of marketing an aircraft they're selling.  Meet the Cessna Citation Sovereign +.  A beautiful bird, and a good glimpse into how the 2% like travel.  
Click on the image below to take a tour of the cabin.